Ho'olanani is our low-barrier shelter open to families.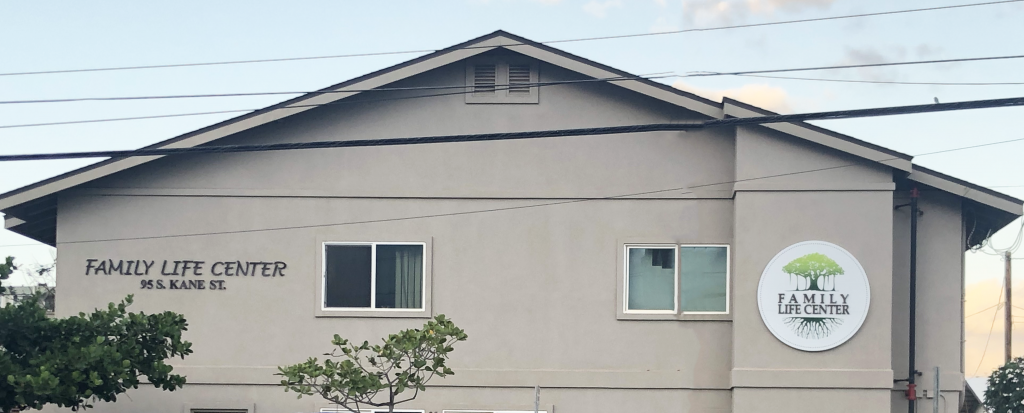 Ho'olanani is a housing-focused shelter. Through our shelter, we meet immediate basic needs but do so with a desire of resolving the person's homelessness. We focus on permanent solutions to each person's homelessness.
Ho'olanani offers daily meals, case management, and life skills opportunities to our shelter participants.