A history of serving the community with excellence.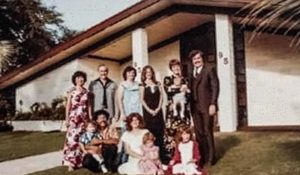 Family life center was founded in 1982 out of response to increasing demand for in the community to provide social services across the county. Since its inception, the Family Life Center has grown to a staff of over forty personnel reaching thousands across the Hawaiian Islands. 
At Family Life Center, we care about the future of our Island and the rising generation. We are constantly seeking ways to adapt to present growing needs in the community. We also set our eyes on the horizon to plan for the needs of future generations.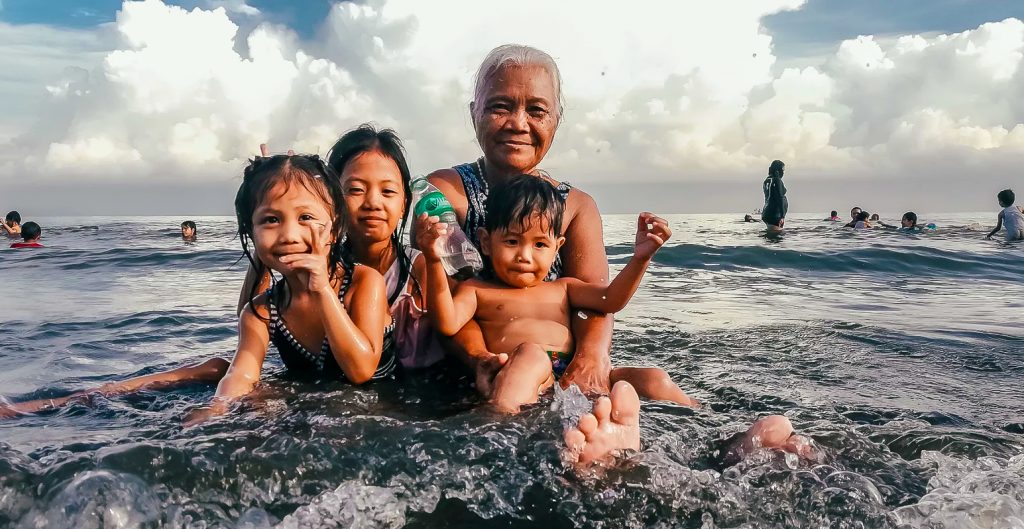 All of the staff at Family Life Center make a personal investment of their time and resources out of a genuine passion to make a change in the community. Whether staff or volunteer, you will find the Family Life Center team authentically ready to serve. 

Family Life Center leaders oversee and direct the operations of the organization. Each leader brings unique professional experiences and specialized collegiate training.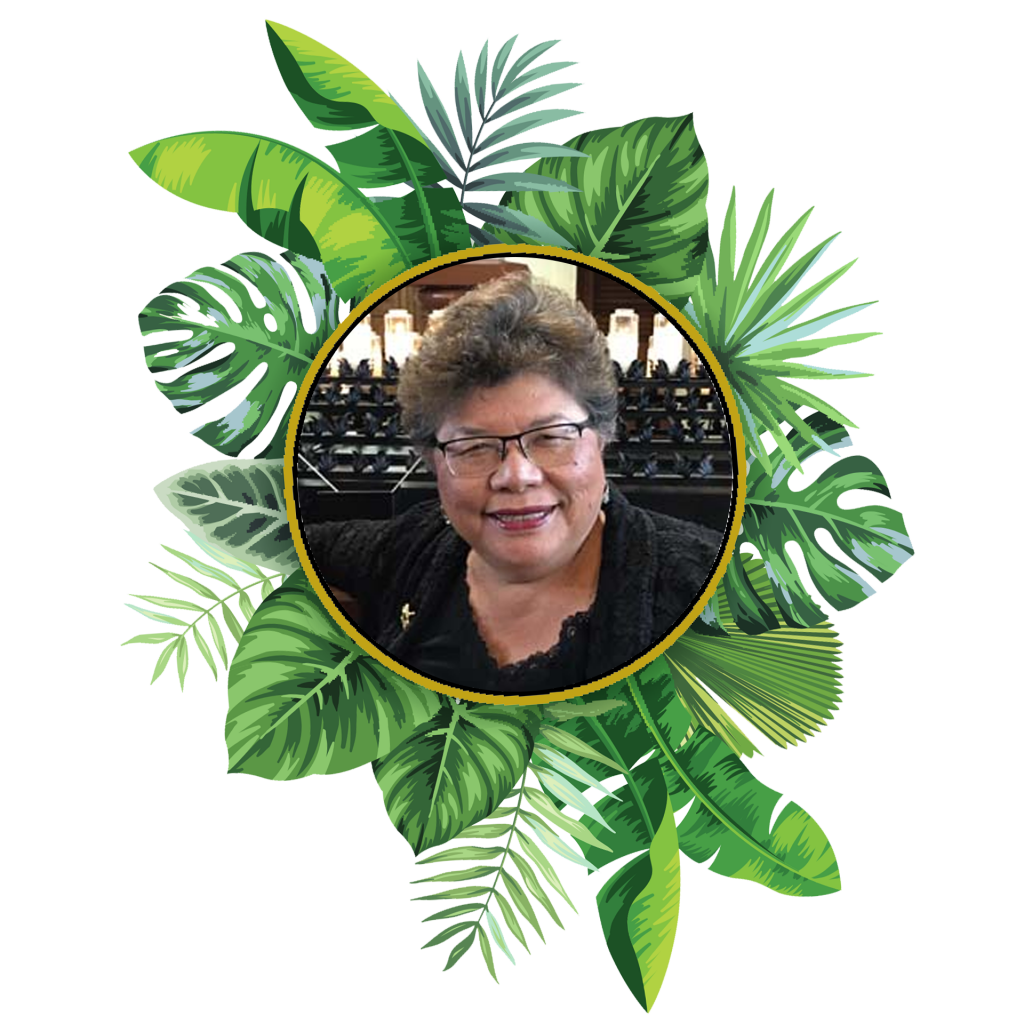 Mrs. Maude Cumming is the Chief Executive Officer of Family Life Center. She has served the community in this capacity for over 40 years. Maude has a BA in social sciences and psychology from Oral Roberts University and a Master's in Business Administration from the University of Hawaii. Maude is the chair of Bridging the Gap CoC and also previous chair of the Maui Homeless Alliance. She has been instrumental in moving BTG forward in implementing its CES system and is passionate about data and the HMIS system. Maude is a proud grandma of 3 grandsons and enjoys spending time with her family on Molokai.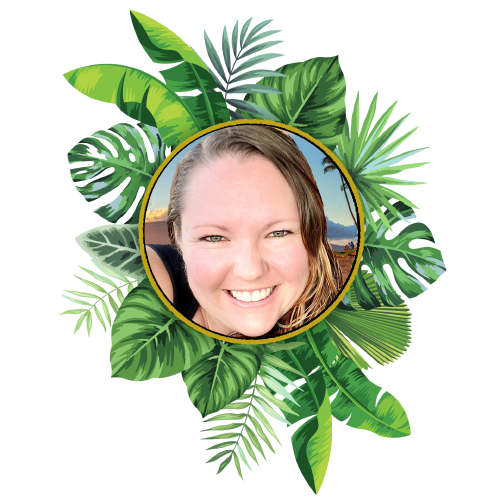 Dr. Kelly is the Chief Operating Officer of Family Life Center. She joined the organization in 2021 with a passion for the community. She has an extensive background in executive leadership within the healthcare industry. Her undergraduate degree is in Health Administration, she completed her graduate studies in Learning Design Technology at the University of Southern California and has her Doctorate of Education in Organizational Change and Leadership from the University of Southern California. Dr. Kelly is married to her best friend of 18 years, Ryan. Together, they have three teenage/young adult children.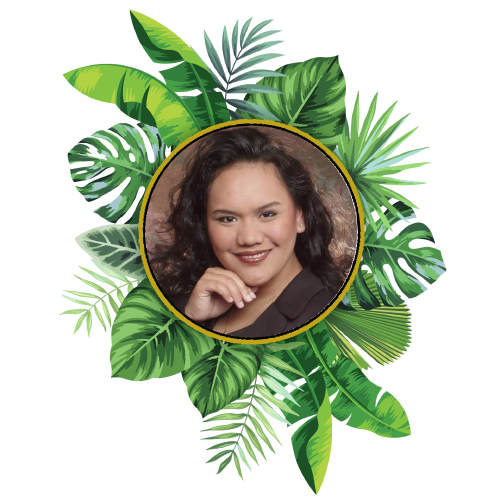 Sherry Kupau is the Chief Programs Director of Family Life Center. She joined the organization in 2015 and has a great passion in working with families in the community. Sherry has a BA in Psychology from the University of Hawaii West Oahu, and a Master's in Social Work from the University of Hawaii at Manoa. Sherry is the secretary of the Maui Homeless Alliance. Sherry has been married to her husband for 20 years, and has seven children together.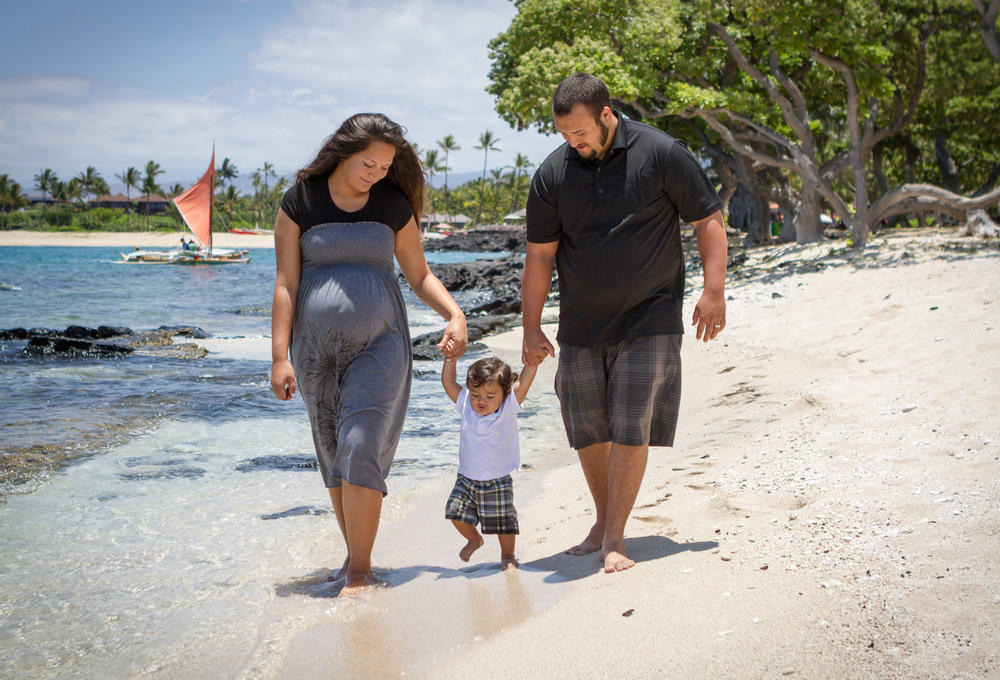 Family Life Center strives to stabilize the lives of people in their time of need by connecting individuals to a wide variety of supportive services that allow them to reconnect, heal, and succeed in life.
We envision a world where homelessness is rare, brief, and non-recurring.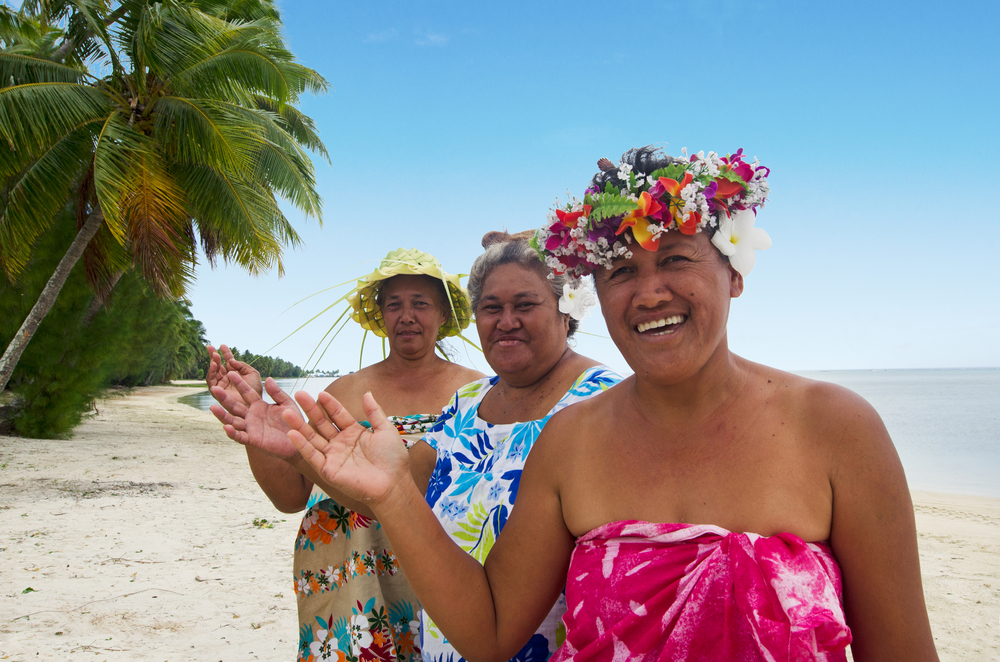 and be part of the impact!
Very awesome family! Takes time/work, discipline, and faith to begin to see. Real love is not easy and requires sacrifice which almost nobody wants to hear nowadays cause people are weak. But, for those who are willing to step out of their comfort zone and make a change, this is da place!
Great people that really want to help people in need! Aloha Spirits is alive with all the staffs especially (three) of whom worked with me and my family. I have the privilege to use their services (Rental Assistance, Utility payment, and counseling) twice already, they are friendly, prompt, and down to earth people. LOVE IT. I recommend 100 percent to anyone needing help.
Kauai FLC was a helpful and pleasant experience. Grateful that they are available to the ones who need. Thank you so much, Makana K. ... you were respectful which meant so much to both of us.
The Family Life Center is a place for HELPing, giving, living, sharing,and most important thing is careing, the mens and womens that works their, they work very hard, Helping Homeless and Streets peoples and get them sheltered. Yessah 808 All Day, Every Day
Friendly, awesome staff. As good of work as they do, to me it's all about their friendly manner when receiving calls and their positive attitude when helping clients. Good job FLC!!
These people here will help you. They are hard working people. I know cause they help my family and I.
Very helpful and dedicated staff